Welcome to the website of The Leonberger Club, New Zealand.
The club was formed in July 2002 by Leo lovers from throughout New Zealand and gained NZKC recognition in 2004. The purpose of our website is to supply helpful information and on-going support to owners, would be owners and admirers of the wonderful and trusty companion, the Leonberger. 
The club works hard at organising a variety of events and activities each year. An effort is made to hold them in different places around the country for the enjoyment of club members and their dogs. These events include ribbon parades, open shows, carting days, water trials, fun days, picnics and walks. We also publish a quarterly newsletter filled to overflowing with news for our members
You can also visit us on Facebook
We hope you enjoy our website and trust you will find the answers to some of your questions.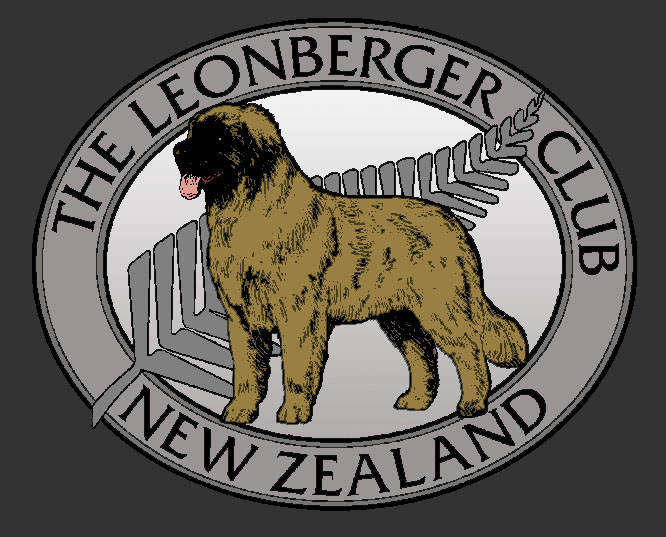 Latest Updates
Past Events page updated:Botanic Gardens walk
Also
Water fun day at Anzac Bay, 19th May. Check them out here
Check out the proposed visit to the snow this winter!!! here or go to the upcoming events page.